Ping Pong Ball Printer Custom LOGO, Design, Artwork Small Quantity
Over 15 years of experience on small-size desktop UV A4 and A3 flatbed Ping Pong Ball Printers, Neixo is the original manufacturer with a team of engineers, professional workers, and special production machines in the 3,000 square meter factory.
The Ping Pong Ball Printer can let you do the custom printing with any image, Logos, or text on the Pong Ping Balls, without any minimum quantity.
NEIXO Ping Pone Ball Printer
Small size table tennies printing machine
We provide the full features no matter for our industrial version or desktop version UV flatbed ping pong ball printer. Like cooling systems, and auto cleaning systems.
Want to know more detail about our ping pong ball printer, contact us directly and our professional sales team will provide details.
Advantages List of Our UV Digital Inkjet Flatbed Printers For Your Reference
Ping Pong Ball Printer
VIDEO
How NEIXO A4 UV Ping Pong Ball printer working? Please see the video in which we directly use our printer to do the video demo. You can use our printer with the jig we provide free to print any Logo, images, texts on it.
On the whole website, all the video demos for sample printing are using NEIXO UV flatbed printer series.
Ping Pong Ball Printer Direclty Print
All Samples are Printed by NEIXO UV Printer
We can do the sample printing every day, just to show you the real thing our printer can print on and when you get the printer, you will be able to print the same Ping Pong Ball directly by your printer.
Custom Inkjet Ping Pong Ball Printer
Our Ping Pong Ball Printer can do the custom printing directly, without MOQ request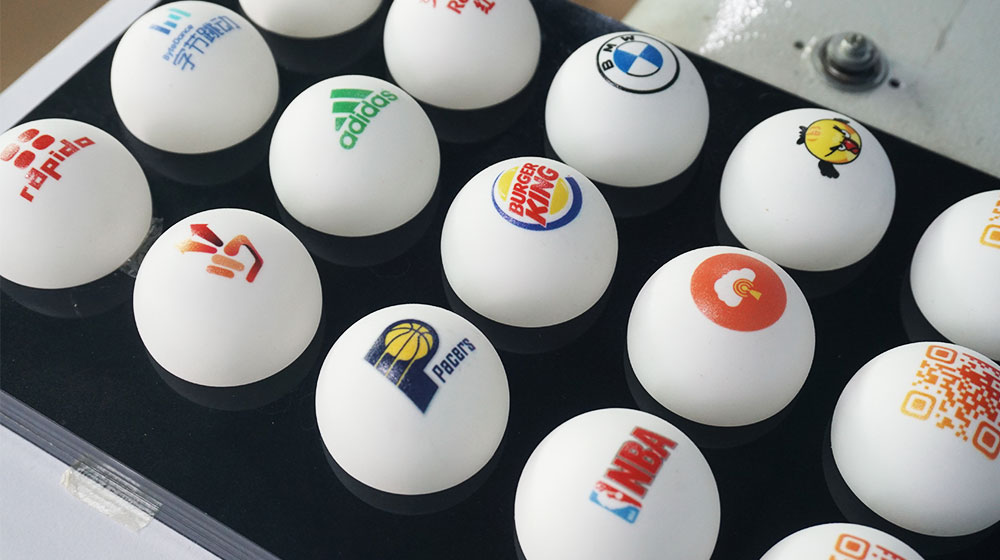 Full-color Logo printing at one printing process, what you see you can get after print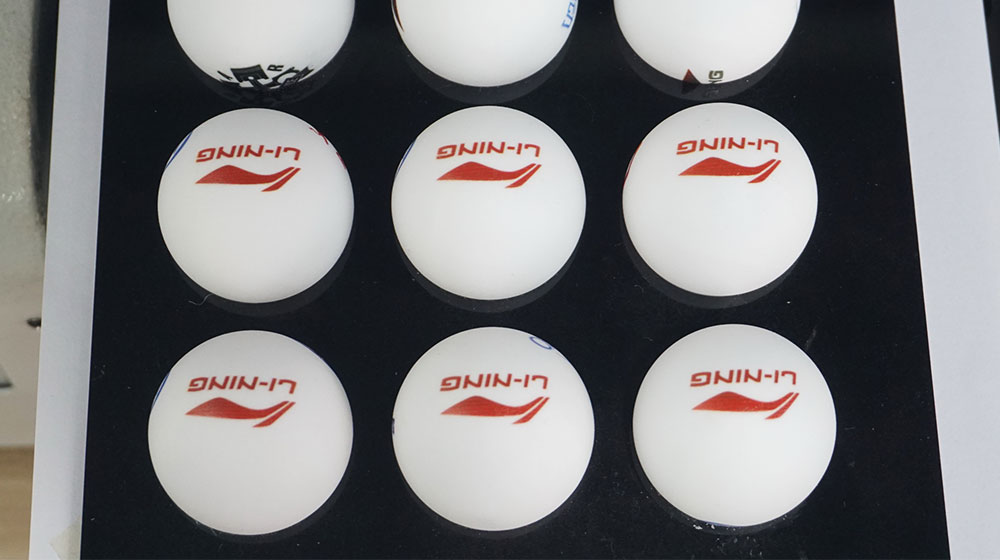 Small Size With Low Price
Our A4 UV printer is small size Ping Pong Printer that can be put in a very small place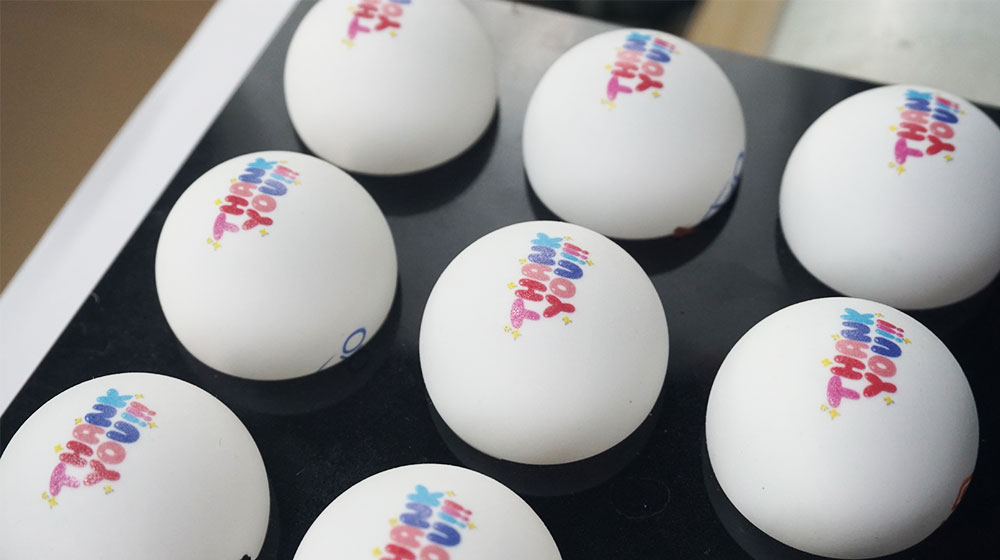 Home Use Ping Pong Ball Printer
If you want a ping pong ball printer only for home use for small businesses, our printer will be the one
Ping Pong Ball Printer Series
You Will Find The Suitable UV Printer for Your Business
NEIXO has a series of small-size UV flatbed printers can be the Ping Pong Ball Printer. For different requests like very small quantity and low price requestss, we have an A4 UV Printer for you, large printing size with the small quantity we can provide A3 UV Printer, for the large quantity you can choose our industrial version printer.
NEIXO - China Ping Pong Ball Printer Supplier
As the leading manufacturer of the Ping Pong Ball Printer, we have our own factory and workshop.
Below we will let you know what our advantage and the printing method.
Contact for Ping Pong Ball Printer Now!
You can ask us any question of the pin pong ball printer , and we will answers with solutions.