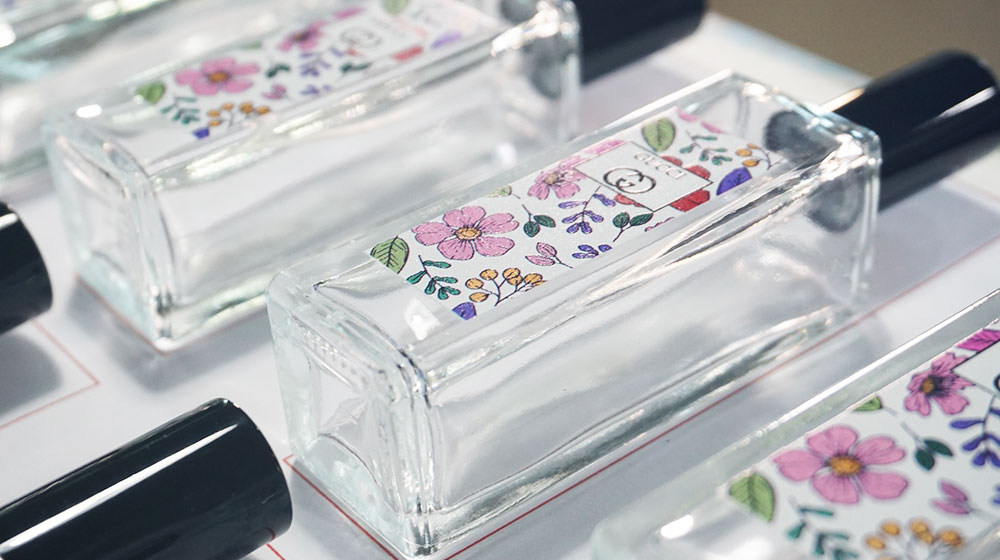 UV Perfume Bottle Printing Machine for Brand Logo Text on Small Glass Vials Tube
A small-size UV perfume bottle printing machine can help you to accept small quantity custom perfume glass bottle orders. 
You can make a Brand, Logo, and Text including the style information, artwork, and craft, also the volume size of the bottle and perfume liquid on the surface of the glass tube or flat surface. 
Let us see more about our UV perfume bottle printing machine now!
What You Will Get by Perfume Bottle Printing Machine
Are you thinking about what you can get after purchasing the perfume glass bottle printing machine? Here gets you an answer in detail. No matter full-color Logos, white text, transparent glass bottles, or other colors like a black tube, or getting a golden effect, you can use the digital inkjet small UV glass bottle printer to complete the job, all in one machine.
Custom Any Quantity Order
Promoting your new brand? You will need a perfume glass bottle printer to print your brand Logo and information on the surface of the bottle, UV printing technology it can give a luxury effect that the label can not provide.
For home small business? Any printing quantity you will be able to provide to your customer who needs even 1 or 2 pieces of the perfume bottle customized Logo and detail on.
Accept promotional gift items on small travel bottles, any label on refillable bottles? Of course, this is the main purpose you will use our glass bottle to complete the job.
Yes, one UV perfume bottle printing machine can make all the above possible for you, even more than your imagination!
Effects on Glass Perfume Bottle
With digital inkjet UV printing technology you can use the UV glass perfume bottle printing machine to make many effects in a easy way. 
Normal Full Color Logo at One Print
Even if you want to show a colorful image and Logo, your design, and artwork, our perfume bottle printer will do that for you as it is the based function.
Most Request : Luxury Golden

This is the top 1 request on perfume glass bottle printing, the luxury golden effect on the glass perfume bottle. Only 2 steps at least, you will have the personalized and unique Logo and Brand for your perfume.
Yes, you can see glossy images on the bottle also now only for black text, golden logo, the embossed varnish image, and letters will be touching your finger and heart.
All in One Purpose Glass Perfume Bottle Printing
All effects you can get from our glass perfume bottle printer are below, but there are not only below you can get, when you actually use the printer, the more imagination you will have on this fantastic machine.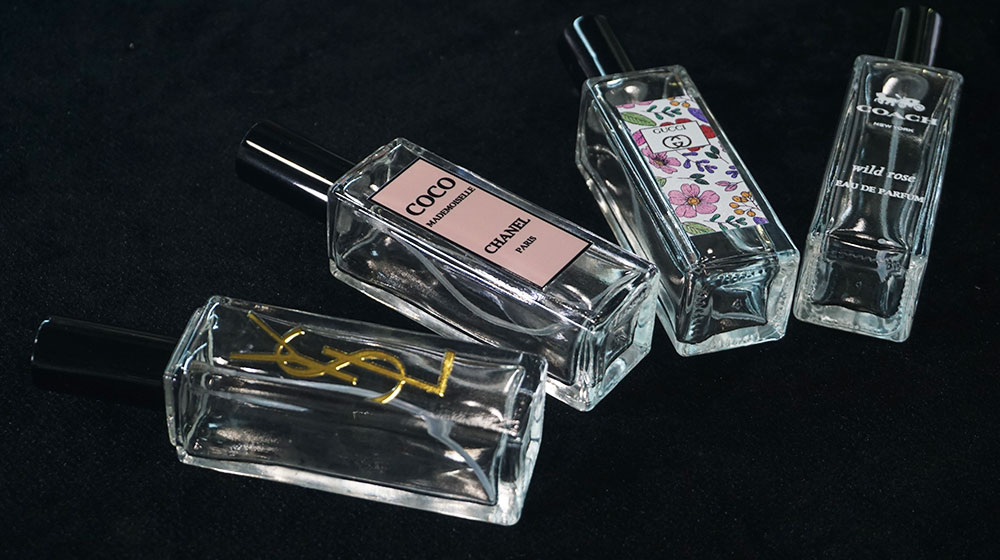 How to Print with Glass Perfume Bottle Printing Machine
Neixo small UV glass bottle printer, as perfume bottle printing machine, how it will work to print the images, Logos and information on perfume bottle like label? There are only a few steps to complete it. And there are different effect your can make on, in below guild we will tell in detail how to pritn on different surface of glass persume bottle.
Direct Color Logo Printing
Printing full color is a based function that you will need to print on. 
Step 1. Measure the size of the bottle that you will print the Logo on the surface.
Step 2. Lcoate the perfume bottle and put the glass bottle on the try.
Step 3. Direct print on glass perfume bottle from PC via the perfume bottle printing machine.
Step4. Finish the printing take the complete bottle
Embossed Text and Brand Printing
Step 1. Prepare the text and set the embossed white layer in the Photoshop according to tutorial.
Step 2. Like how we did as the color logo printing to locate the bottle on the tray.
Step 3. Print the white color layer with the printing operation software
Step4.  Get the embossted text as our photo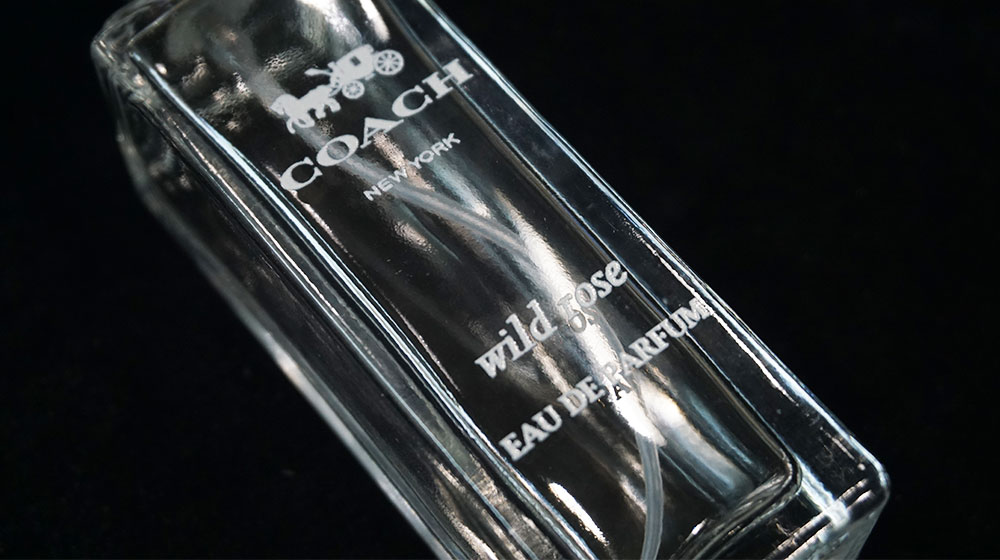 We have very detail tutorials for our perfume bottle printing machien to do all the printing effect. Contact Us us for Printer you need.
Relate Machine for Perfume Bottle Printing
The perfume bottle printing machine for sales! We have a series small size UV flatbed printer for your perfume bottle printing, different price range, printing size according to your request, please contact our sales team to get more informaiton.
Shape of Perfume Bottle Supported
Let us see there are kind of shape of the perfume bottles we can make Logo design and brand on. Round and Cylinder, Square Flat, Rectangle Stick, Speicl heart and apple shape.
Jig Customization Supported
Surely like normal purpose you can get our Jig and fixture for your shape of the perfume glass bottle, we can customized the jig for your according to your drawing or samples for suiting to our perfume bottle printing machine, the service is free if you are becoming our printer customer. The jig can support for fast printing busienss!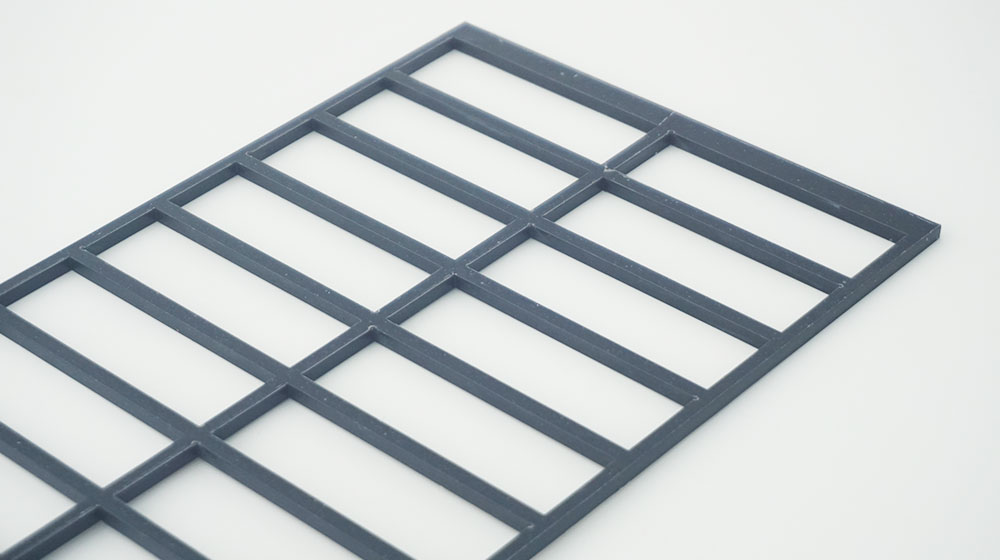 More and more people choose our Neixo Perfume Bottle Printing Machine for their small design printing business, and I think you will be the next one!
Not only the perfume bottles, you can use our UV flatbed rpinting machine to get much more capacity on different items.
Now Make Your Perfume Bottle!
Any questions from perfume bottle printing machine, just send us Email to know more about the informations