Since 2012 we started the foreign business, we have been sending thousands of Neixo UV flatbed pritner to customers over the world! UV printer view of our customer is happy with our machine because they can get the stable and functional machine with very reasonable low cost to start custom small business and for small production. Mow more and more customer choose us for the industrial version for mass production.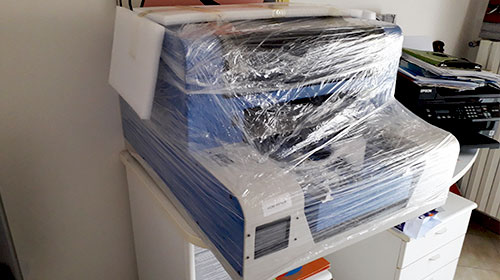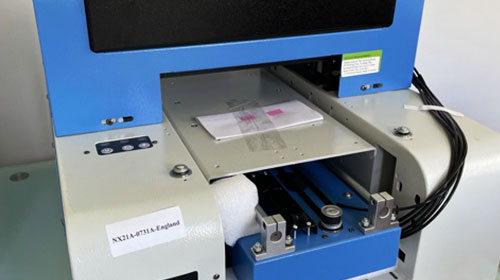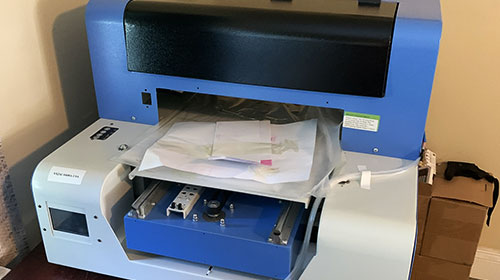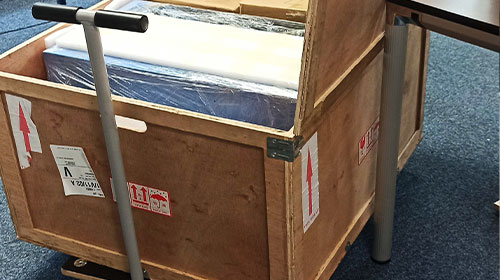 The reviews of UV printer are good in feedbacks always. Below are photos from some of our customers when they received our printer, and remark with the country and year of the printer sent out, it included different models of our series UV and DTG flatbed printers. The ture UV printer reviews you can see the photos and our ordering numbers easy.
This is the customer photos from Switzerland when they receive the printer.  Country/Area: Switzerland Type: Desktop DTG Printer Model: NX3220DTG Small Business DTG Printer Purchasing Date: 2019 The following photo is provided by our customer from Switzerland in 2019.  It took him only two days from setting up the A3
More Related Applications
After seeing above UV printer review photos, we think you will have a kind of confidence of purchasing one of our NEIXO UV flatbed printer and DTG printer for your busienss. We have strong support of the prnter for you and of courst the detailed video tutorials.