Our A3 DTG Printer View in Video from USA Customer
This is page that you will see the NEIXO printer review from our customer, it is real feedback as the customer is really doing DTG T-shirt business, we can see in the video that our customer show the sample of the printer and our customer is waiting for the second printer for the printing business.
USA Customer Video Review DTG Printer
This is a video from our customer who purchase our A3 DTG Printer. It is the real feedback and review of our A3 DTG Printer.
Our DTG Printer Packing and Delivery
Customer Review Photo Of Our Printer
Well packing for delivery and you will see below some photos from our customers. And when you get your printer you will see the same wood crate like it.
See the label on the printer and that is our printer label for the order, we have a video of the inspection you can ask us to show you the video record.
Professional Service and Support
Manufacturer Engineer Technical Support
The most important thing about buying a printing machine from a manufacturer is the after-sales service. We have the step-by-step video, detailed tutorials in the video, and instructions on our A3 DTG Printer. 


Normally after getting through all tutorials videos, our customer will understand all the operating steps and know-how our printer works, also the setting of RIIP software, how to process the T-shirt image for printing, etc.
Your Reliable DTG Printer Manufacturer
Own Engineer Team and Workshop
A3 UV Printer Ready for Delivery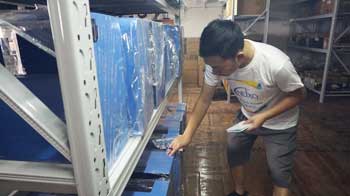 Worker Recording Material Seriously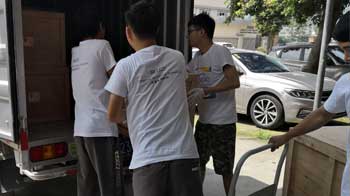 Everyday Delivery of Printers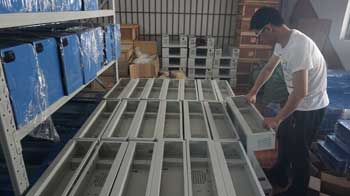 Carefully and Seriously  in Production
Sufficient of Material Stock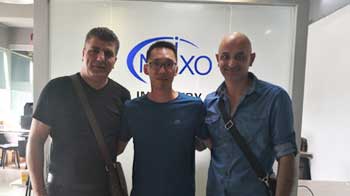 Customer in Visiting to Neixo Factory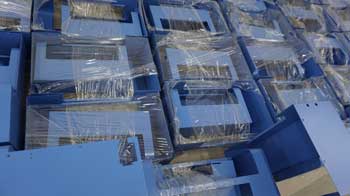 Carefully and Seriously  in Production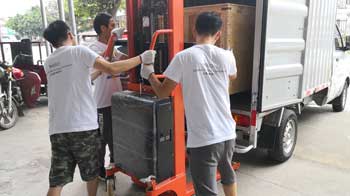 Equipment for Packing and Delivery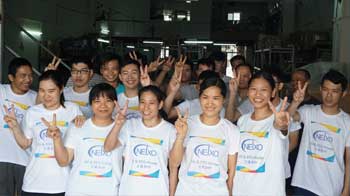 NEIXO Factory Worker Team
Never Hesitate to Contact Us Directly!
You can fill the below form so that we can get back to you soonest. You can ask any question of our printer in the message so that we can answer your question. 
Great price/quality. It arrived very quickly and with no problems. The supplier was very helpful and the replies were very quick too. Supplier service 10/10, now waiting for the after sales service. 👍🏻
Beyond
Spain
I really like this UV machine, very easy to use after checking the instructions from the supplier. We use it for phone cases and makes a great job for us. The personal resolve all our doubts since I bought them from the U.S.A. and they're so friendly and helpful. Thank you
Aglaez
United States
Teresa was amazing to deal with. She stayed on top of the order, despite there being many changes for delivery. She constantly kept in touch to see that things were on track and after shipment from China she continually let me know how far the machine was. I have totally enjoyed working with her and will definitely work with her again. Superb service and great, quality product
Debbie
South Africa
After looking at ddg machine for some time I dicide to take the risk I have to say I was surprised the communication was fast (even Sunday) All my question answered and for 2k machine... It's work very well If you want to try DTG printing and not spend 20k that's a highly recommend machine Just one last comment not the fastest machine on the planet but ... For 2 K I cannot complain
Issy
Australia