X3040S - The Best Industry Small UV Printer
A small UV printer is the best choice for all purpose small size printing businesses, like small digital stores and small custom businesses for multi-purpose and multi-material printing. Phone case, PVC cards, wood name plate, acrylic sign, metal sheet etc. 
X3040S UV Flatbed Printer
Print Area: 32x42cm 
Product Dimension: 61*74*46cm
Net Weight: 45KG
Product dscription: It is our factory high class industry small UV flatbed printing machine.
Any question like shipping cost, lead time and features please feel free to contact us direclty. 
NEIXO small format UV flatbed printer industry version is the innovative product and have been using on many purpose, come with great printing qualtiy and speed on many materials like plastic, glass, metal, leature etc.  
For you to directly know about our printer, we prepare the video introduce for your reference about our X3040S small UV printer.
In the video demo you will get information like the printer's look, print area, the control panel for the tray bed up/down, moving forward/backward, and also the printing demo.
On our website, you can see almost all the videos of printing demos, are made by ourselves, we show you the real printing process and the real sample we made.
The Data You Want to Know
| | |
| --- | --- |
| Print Head: | Epson Series |
| Type: | Industry Small UV Printer |
| Print Height: | 0-8cm adjustable |
| Ink Supply System: | Damper CISS System |
| System Require: | WIN7 / WIN10 / WIN11 |
| Height Adjustment: | Electronic automatically |
| Working Environment: | 25-30C, 50%, Dust free |
| | |
| --- | --- |
| Print Area: | 32x42cm |
| Color Channel: | CMYK+2W |
| Support Print Process: | White Ink Decrease Function |
| Support Ink: | UV Led Ink |
| Interface: | USB Cable Connect |
| Print Software: | RIP software for Printing |
| Power: | AC 110/220V, 50Hz/60Hz |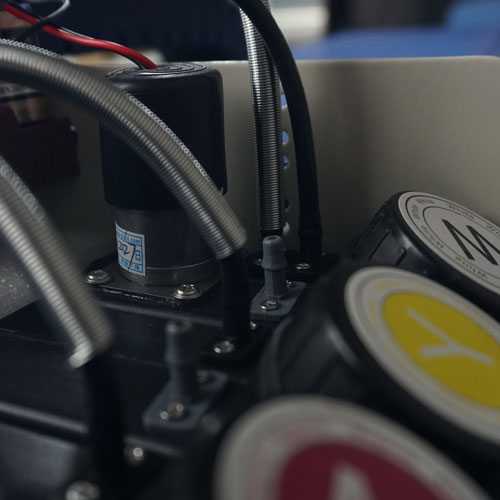 White ink mixer system will let your white ink not settle down during whole production period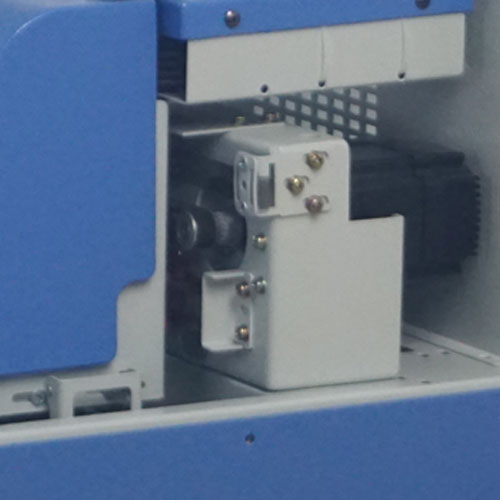 Durable carriage unit moving system using the work famous axis to keep the unite move smoothly always.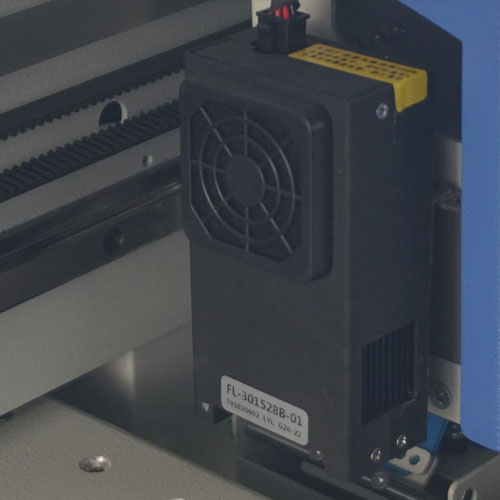 High quality air cooling system is the insurance for UV LED working in good condition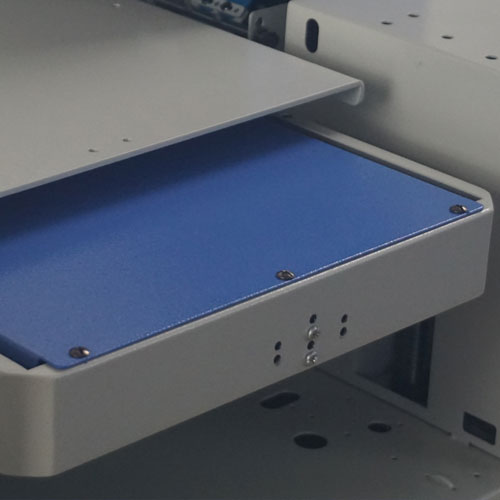 Invisible tray moving system avoid the items from drog on and affect the try moving 
X3040S Small UV Printer Advantage
The Reason You Choose Neixo Printer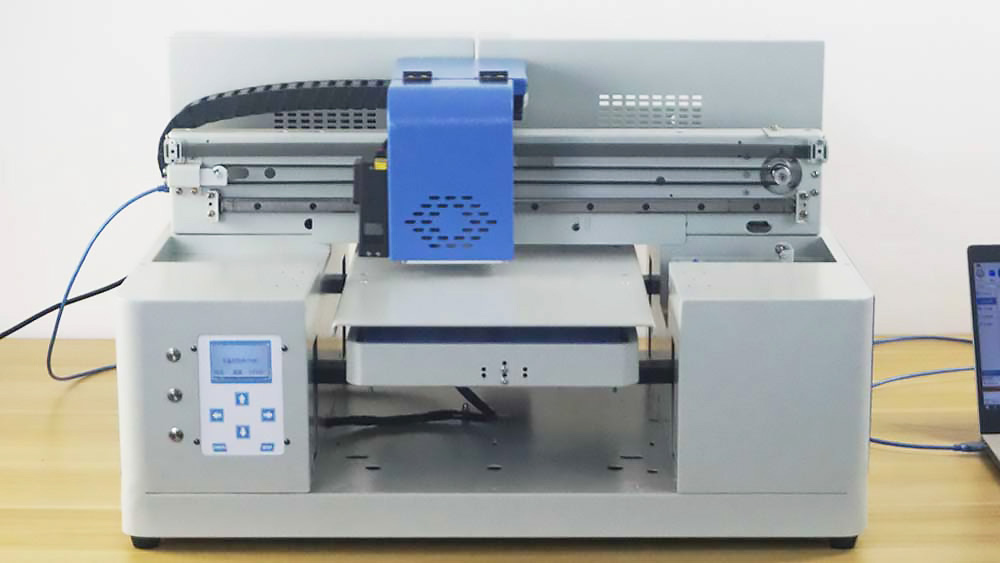 Small Size for Store and Home Business
This is one of the smallest and mini industry UV system printers, it is a great choice and the best machine for small businesses. 
Small businesses like a digital store for phone case printing in a custom way. Wood decorate for wall art, business promotional items, PVC business cards, and metal name plate too, there are too many things you can do with our X Series small UV printer X3040S.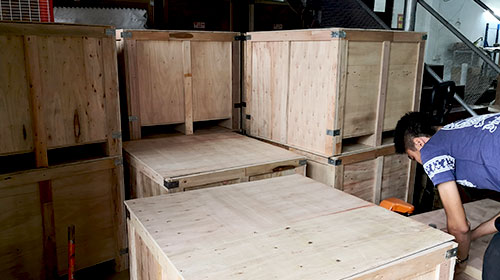 Saving International Shipping Cost
Mini-size UV printers can get small delivery packing, which can lower the shipping cost for international transport. As we all know, the cost of international delivery is considerable, we have experience with this because we know you want to get lower shipping costs for the delivery, also it is our goal too.
Small size UV printer with small size package, it can save delivery cost.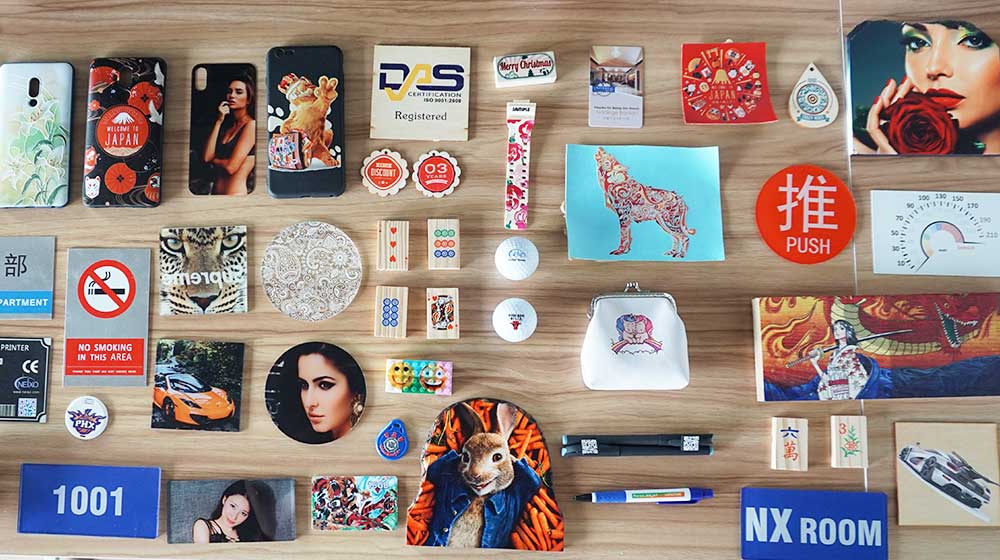 Almost All Small Size Material Supported
I think this is the top reason you are going to choose a UV flatbed printer, as it can almost print on any material for almost all purposes. And our small UV printer based low price but with full functions.
As it comes with almost the whole function as other industry models, the full-color printing, and white ink support, get an embossed effect all in this small-size UV printing machine.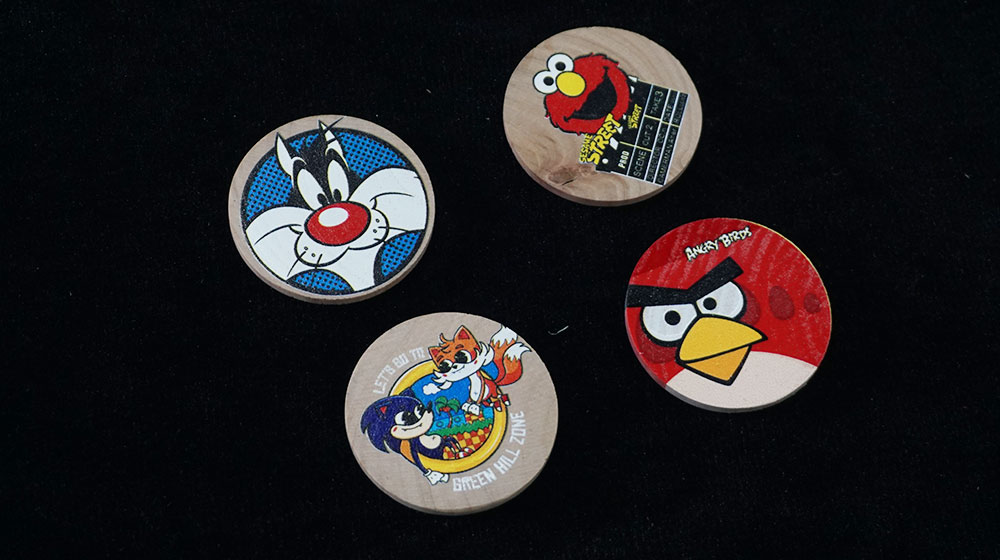 Now you do not need to make a template and you can even only make a single piece of the image to print on a single item. 
No matter batch and large quantity mass production, or small ordering quantity and personal request, you can just accept all of them because you have our small size UV printer, the fast speed and high-quality printing will be also good for large quantity production, and small size can make small personal printing demand.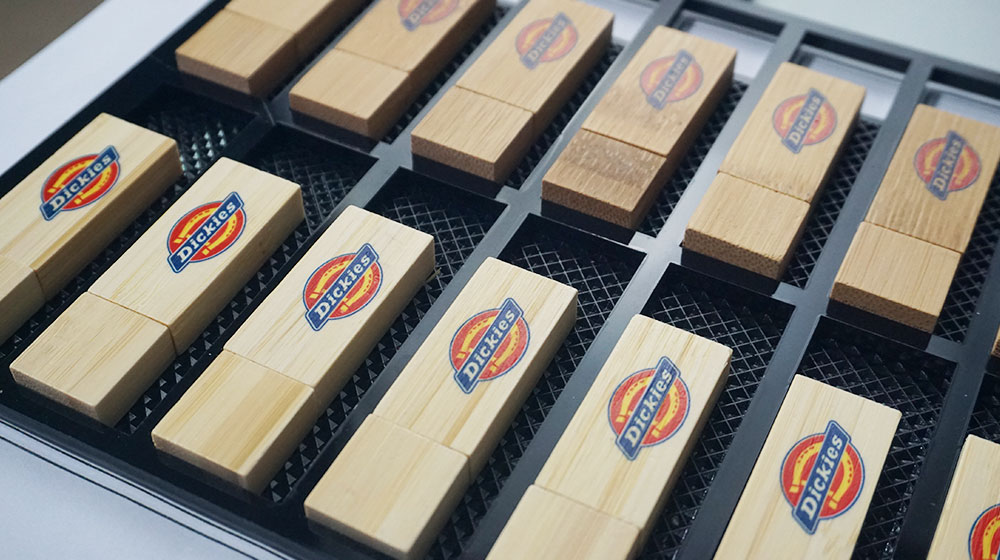 Differet Size Jig Supported
With the print area of our small UV printer X3040S, we can put a jig size about 32*42cm, you can put as many as possible of the printed substrate to the jig.
We have some jig already for like PVC cards, Golf Ball, ball pen, Golf Tee, Legos etc. You can contact us to send us drawing or just send us dimension to we can make the customization jig for you which is suitable our printers.
What Solutions By Small UV Printer?
Full Color Printing Supported  It is the based request for a Small UV Printer, full color come out in one print pass
Full White Ink Printing Supported You can print only white ink as per some custom business request easily and fast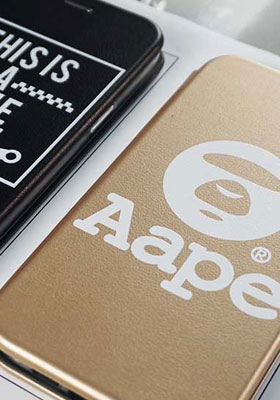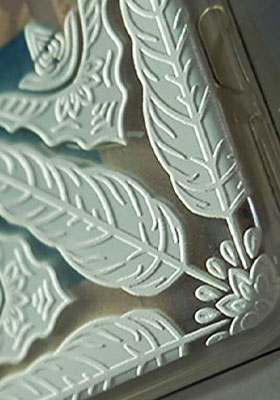 As the original manufacturer of Small UV flatbed printer, NEIXO has been in the market since 2007, we have 17 years experience for flatbed printing producing. As a real factory, we have workshop including most of production machines for flatbed printer manufacturing, we welcome any customer to visit directly in person. To Know More About Our Factory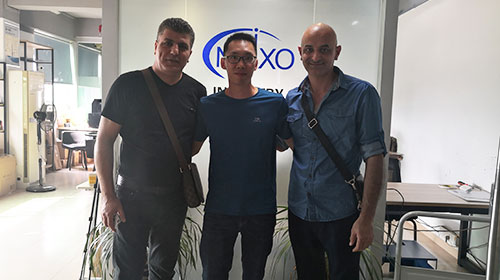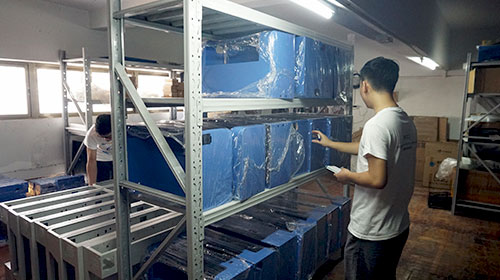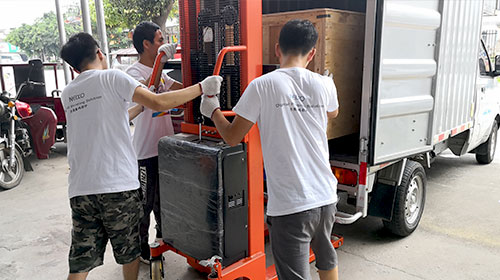 Delivery Of Small UV Printer
The Real Customer Photos Feedback
Below are the photos from the customers who purchased from us since 2015. We have been offering thousands of small UV printer and the UV printing solution for customer over the world. We trust, you will be the next one get machine, like how customer picked up machines. 
To View More Buyer Photos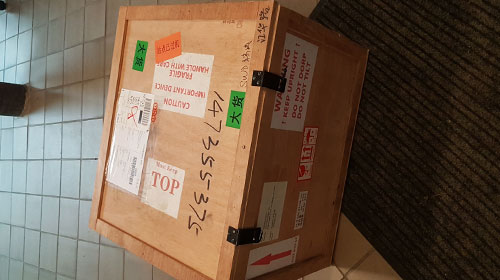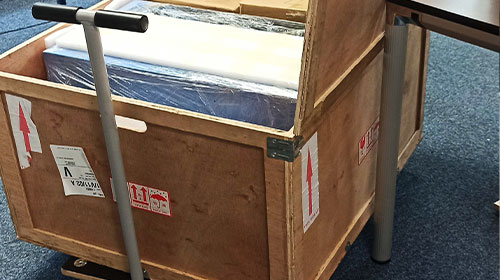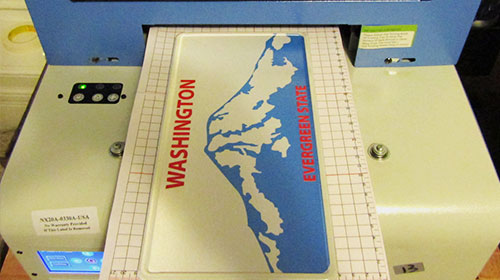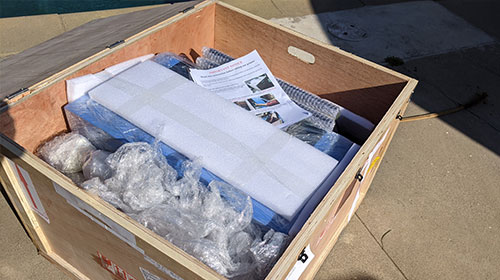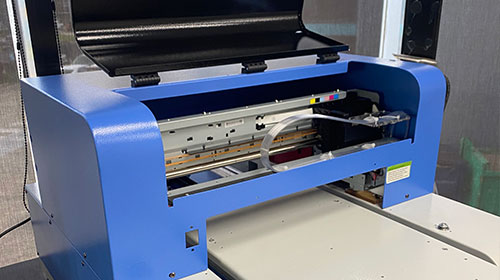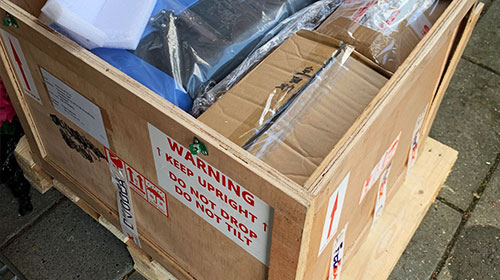 Delivery Packing Protection
Package Of the UV Printer
The packing is very important part on delivery, we use the very strong wooden crate with the buffer inside for our printer packing. You will find it is very strong when you receive it from DHL/FedEx/TNT or the sea freight shipment agent. The wooden crate wil be able to be a kind of printer working desk also.
If you want to know more about the packing and shipping time, please kindly contact us directly. 
To See More About Our Packing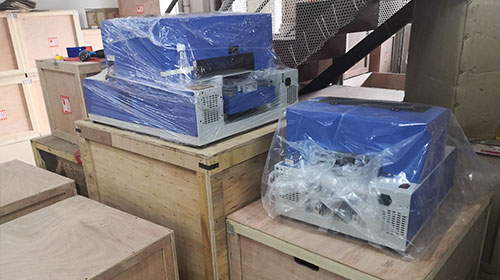 Best Factory Service Support
We are The One Who Produce the Printer
Never worry about the after sales support, as we are the original manufacturer of our seriesl flatbed printer, we make it and we know it well! Your any question will be supported in professional way.
To Know More About Our Service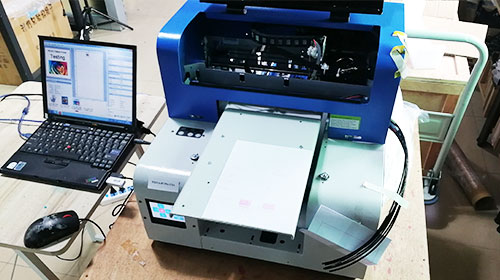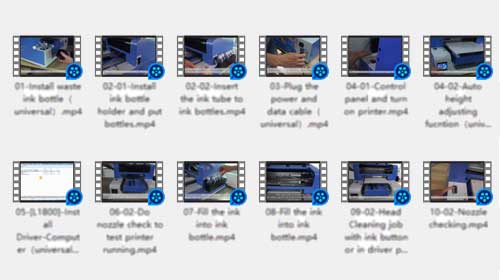 No Much Thinking! Send Inquiry Now!
Questions you may want to know about X3040S small UV printer:
Lead time and Delivery time?
Tutorials of the printer operation?
Shipping cost to your country?
And more… 
No need to worry and just feel free to get in touch with us, we will have provide the fast and professional answer to you