Neixo Printer Review Photos
Since 2012 we started the foreign business, we have been sending thousands of Neixo UV flatbed pritner to customers over the world! The customers are happy with our machine because they can get the stable and functional machine with very reasonable low cost to start custom small business and for small production. Mow more and more customer choose us for the industrial version for mass production.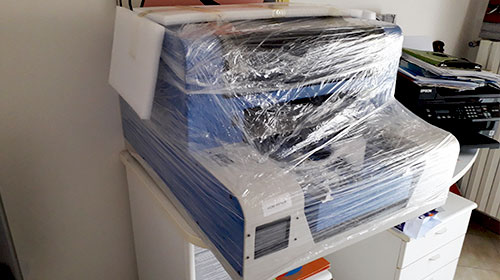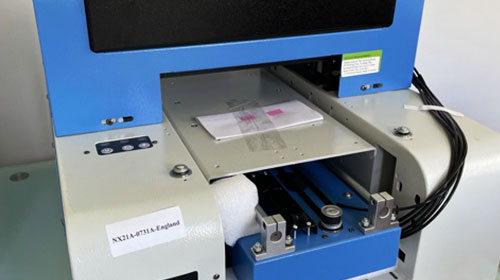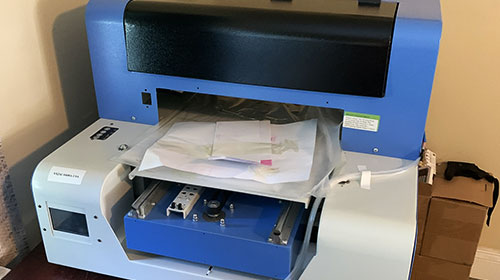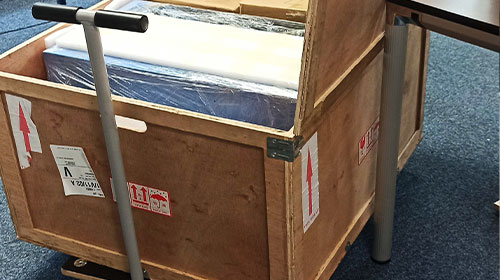 Below are photos from some of our customers when they received our printer, and remark with the country and year of the printer sent out, it included different models of our series UV and DTG flatbed printers.
These are the images sent to us by Indonesian customer after purchasing our printer. Send Enquiry Country/Area: Indonesia Type: Industrial UV Printer Purpose: Bottle Printing Purchasing Date: 2019   Send Enquiry Here are some pictures sent to us by an Indonesian customer after successfully printing the bottle. Our Industrial UV Printer comes with
More Related Applications