Different Size USB Flash Pen Drive Credit Card Jig for UV Printer
This is the jig for our UV flatbed printer, for USB flash drives, USB card fixing, and printing, we have a template for our jig. It can be used for USB stick Logo printing, for companies, and for the promotion of mass production printing business. We can put the USB flash card on the Jig directly for accurate printing.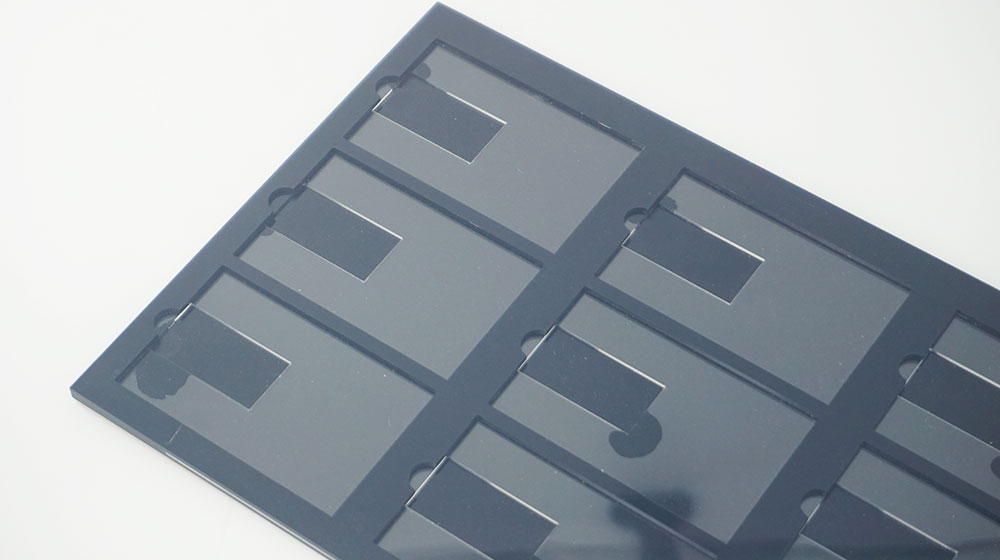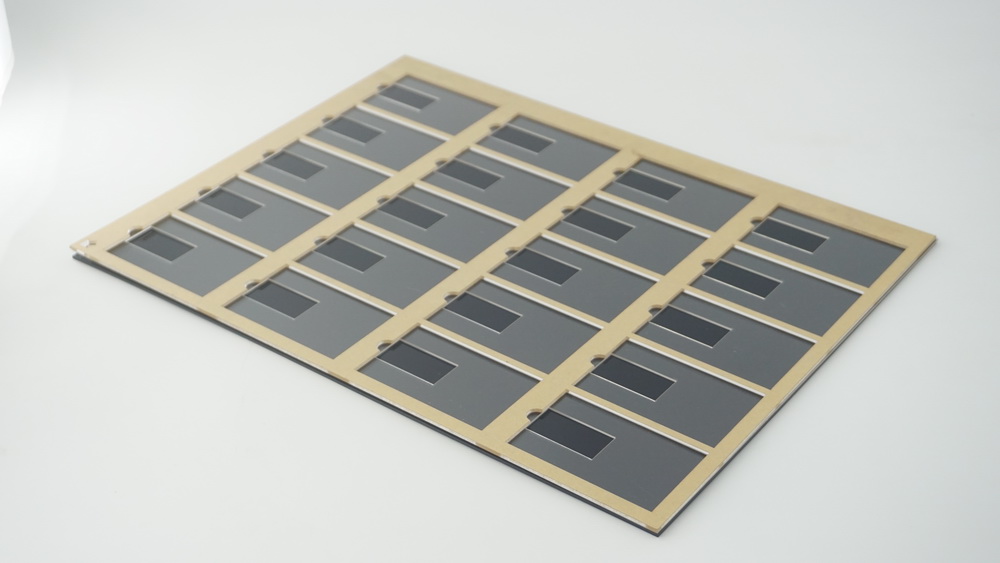 We have A4, A3 and 3040, 3050, 4060 size UV desktop and industrial flatbed printer, so we have different jig for the printing.