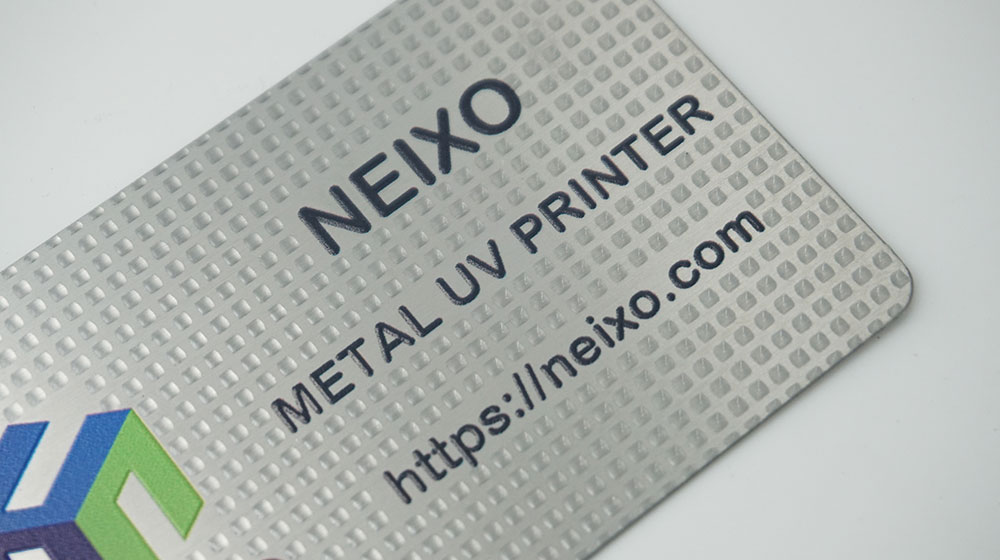 UV Printing on Metal Plate Sheet : Completed Guide
The UV printing on metal is high grade and new technology for photo, logo, text, image, picture printing on Metal sheet and plate surface. It has very good advantages:  
Direct photo printing on metal
Any quantity for different content
Digital metal plate and sheet printing
Many types of metal support
Durable printing indoor and outdoor
Support Jig for mass production
Small size with low price for sale
The Steps of UV Printing on Metal
The process of UV printing on metal is straightforward with our Metal UV Printer for photos, images, pictures, and artwork. We can conclude in only a few steps:
Step 1. Prepare the image for what you need UV printing on metal.
Step 2. Revise the image in Photoshop/CorelDRAW/Adobe Illustrator
Step 3. Print the template of the metal plate material which will be used for locating the metal products
Step 4. Fix the material ( For Example, the Aluminium sheet or stainless steel gift box, metal plate) on the template (support Jig/fixture)
Step 5. Directly print the image from the software with our metal plate printer
Let us watch a video for the full processing of UV printing on metal plate now in below video demo, we show you multi-effects in one metal UV printer.
The Effects of UV Printing on Metal
There are various effects that you can do for the UV printing on the metal process. With UV-led ink technology, you can get white ink only, color ink, a special varnish oil effect, and even the golden effect on many types of metal and any color surface of the metal. Below are some samples made by our UV metal plate printer for your reference.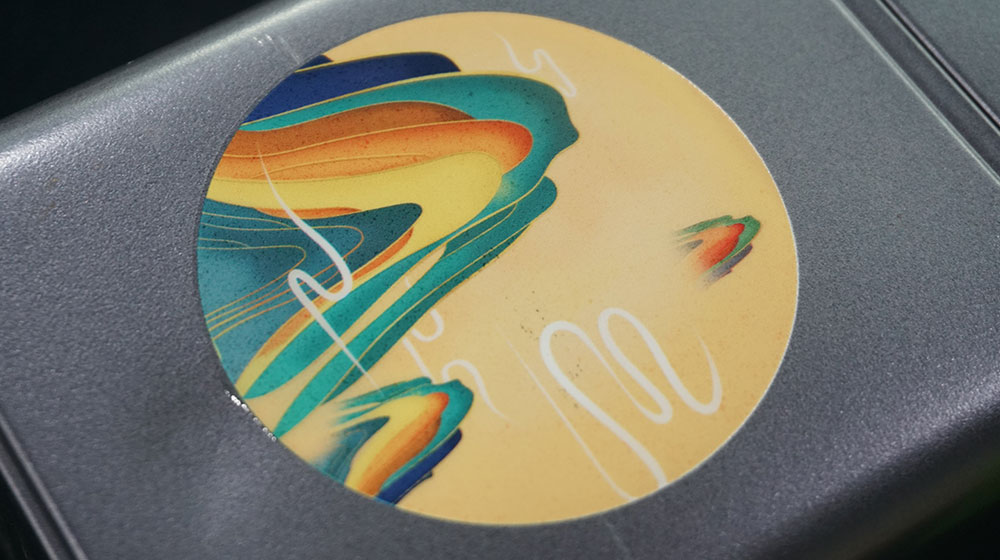 Full Color – Digital inkjet printing for CMYK direct full color photo printed
White Ink Only – Print white color directly for some situation you may need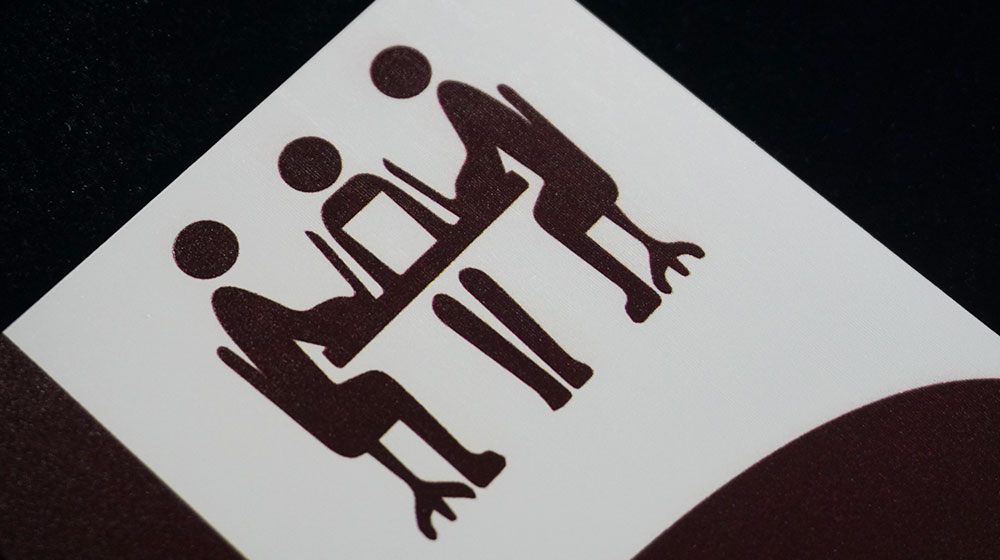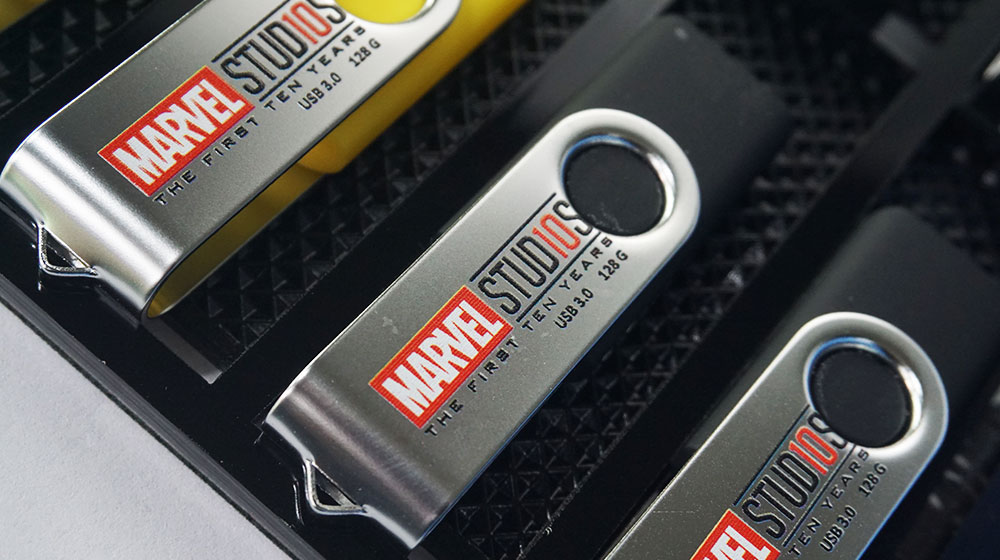 3D Embossed – You can make someplace embossed and raised up so it has a good touching effect
Oil Varnish Glossy – Another popular effect by UV printing for metal sheet and cards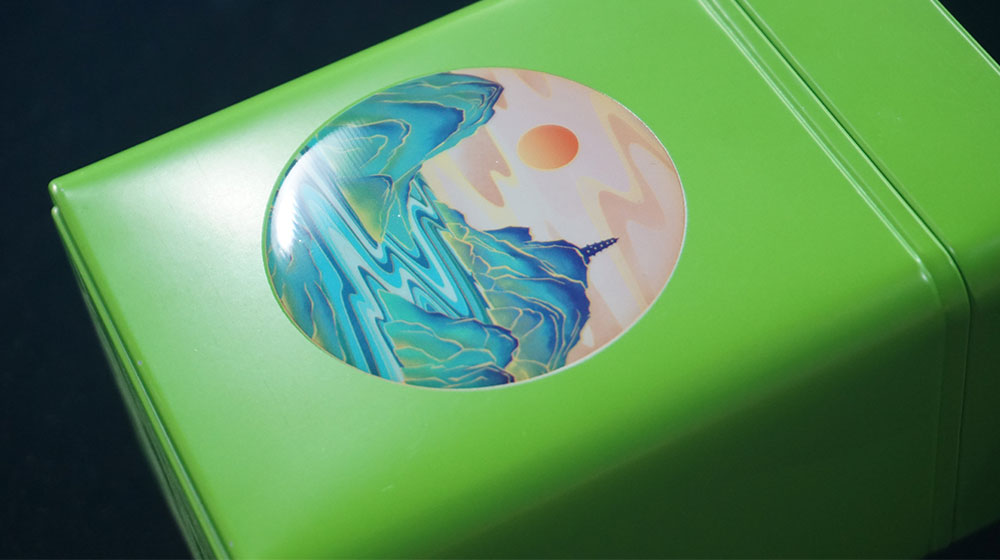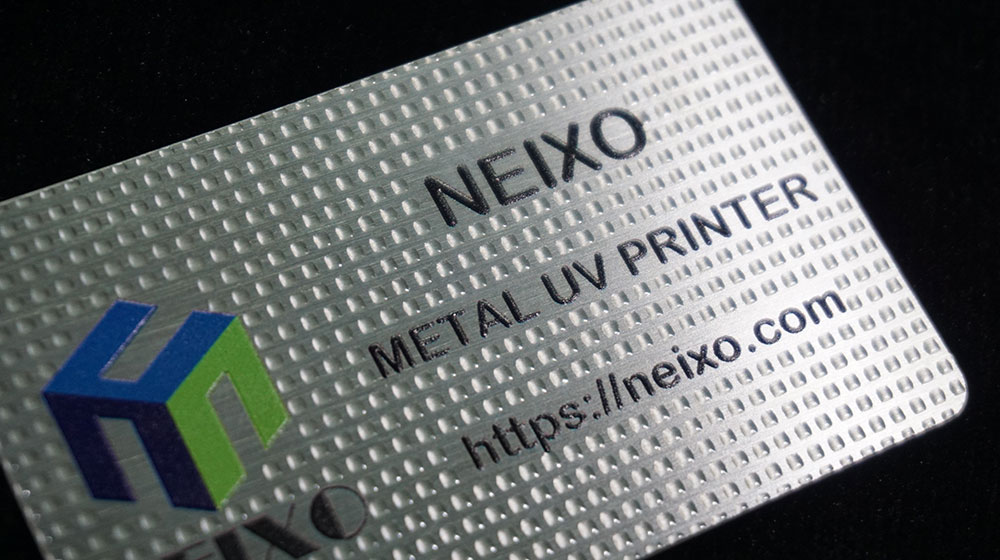 Gold/Silver Metallic Foil   – Like sample showed, we can make the golden effect any place we want
The Machine for UV Printing on Metal
The UV Printer is for doing UV printing process for metal printing. How to choose the UV metal printer for metal plate printing? You can consider according to your request by the 
Printing size: this is important that UV Metal Printer has different size, if your uv printing on metal reqeust is small size, then choose the small one will be enough. 
Printer cost and price: this is relate to the size you choose and the type, like small size desktop printer will be enough then price is low. 
Capacity of priting: UV printer for industrial request will be relate to mass production speen.
Color and Effect: Like above mentioned, there are a lot of effect now for uv printing on metal, you need to find one that can support the effects you want. 
We have a series of UV flatbed printing mache for metal printing for your selection! Contact us for getting more information or sending your reqeust to us, we will recommend the most suitable one for you.
Most Frequent Application of UV Printing on Metal
UV Printing on metal can also be the process for photos printing machine for business, it can print photos on metal sheets and plates by the UV printing on metal process. For house decorative, metal wall art, for people, and landscape printing.  How to put photos on metal? The printing technology is digital photos printing on metal, inkjet for the UV Led ink to direct print photographs on metal.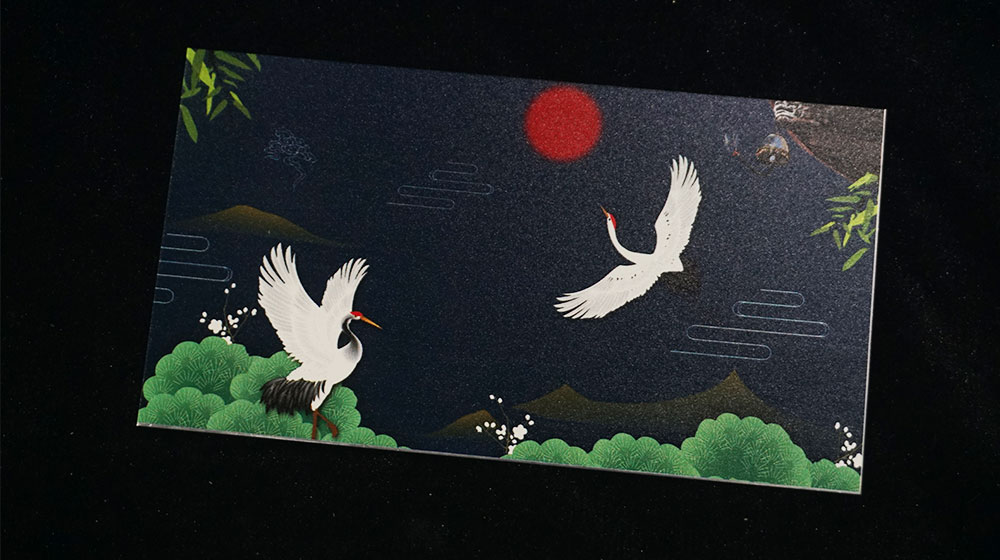 Printing Photos on Aluminum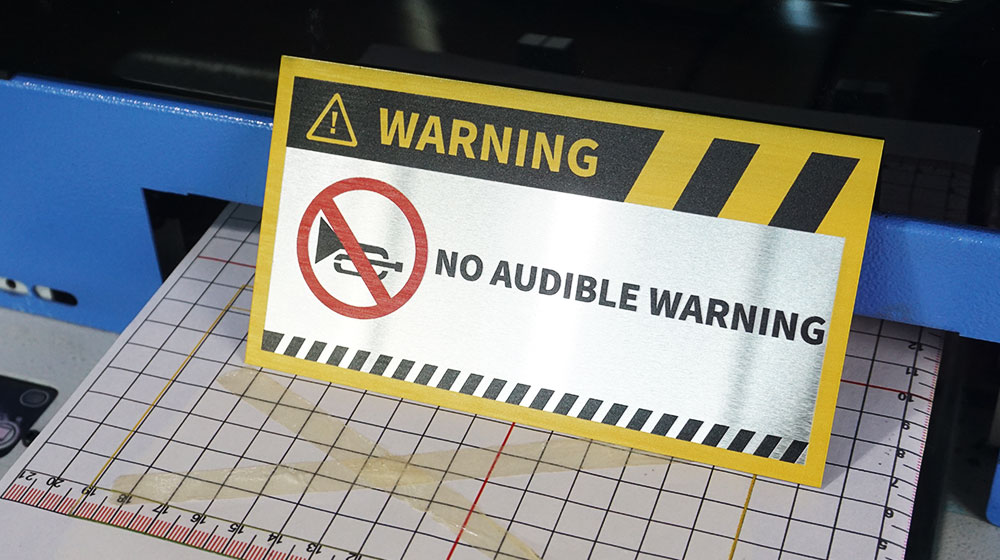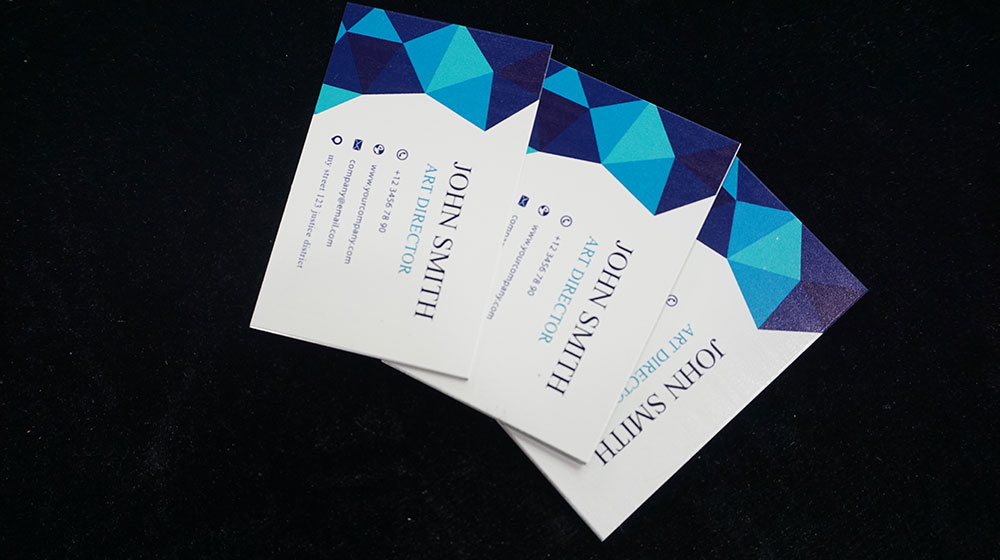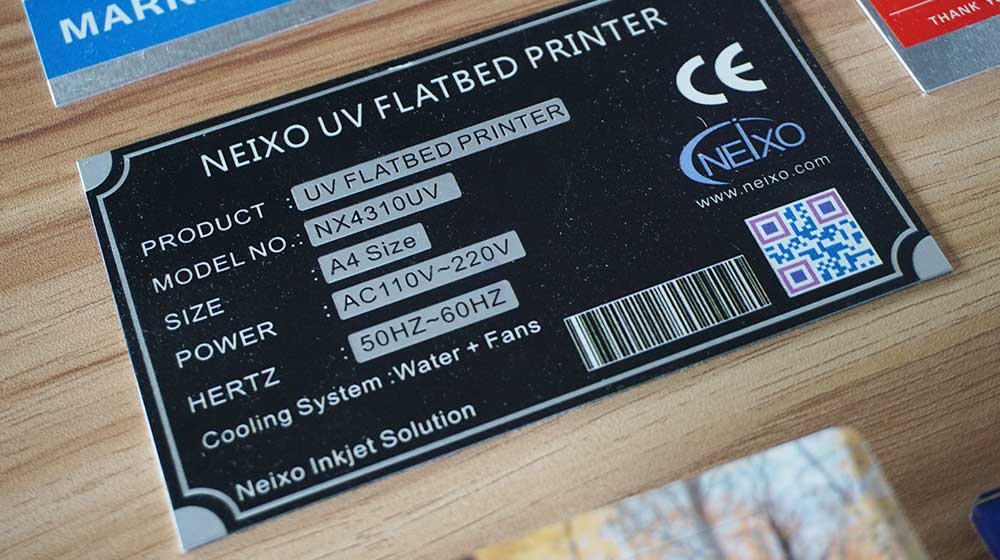 Printing Photographs on Metal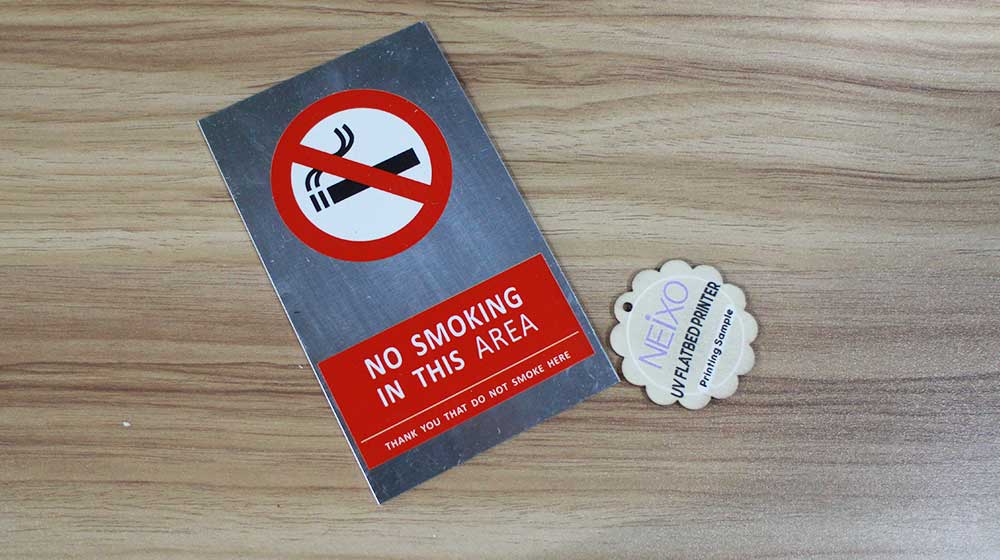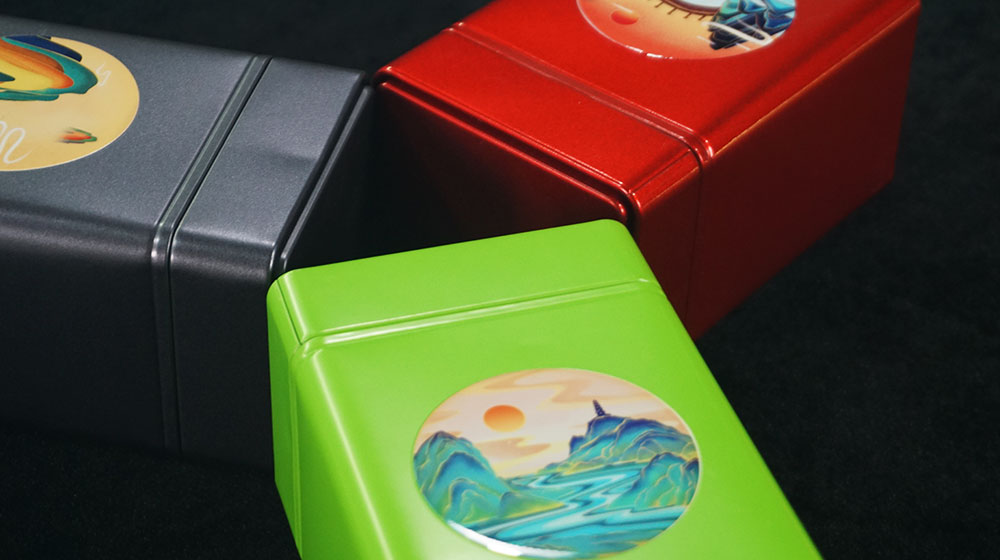 More Applications on Metal UV Prinitng
UV Metal printing mahcine provide unlimited possibility for surface flatbed printing for the uv pritning on metal.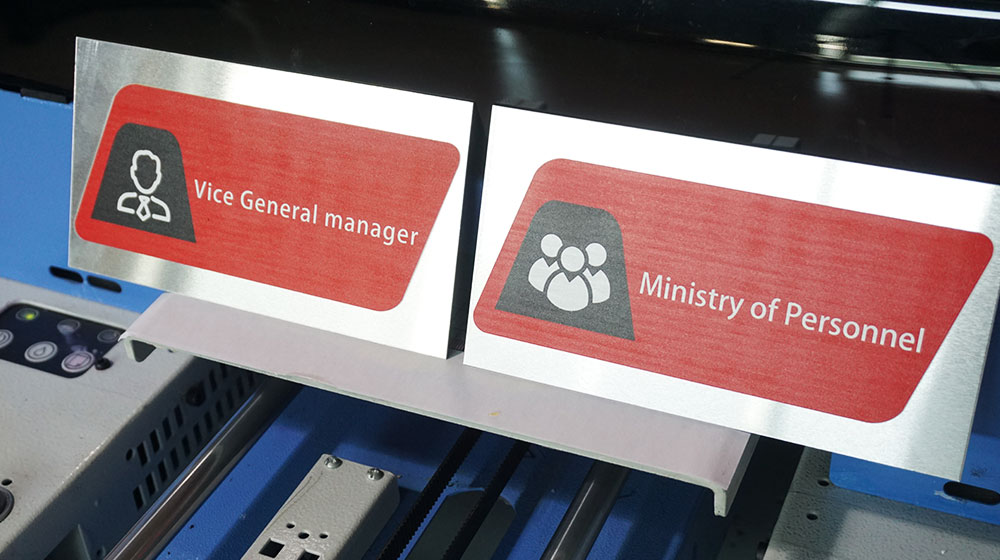 Metal Sign Printing and Nameplate UV Printing
Customized Metal Signage and Nameplate pritning in durable and visually appealing way for outdoor and indoor like custom branding, machine nameplate, wayfinding signs, device notifications, directional signs, and more.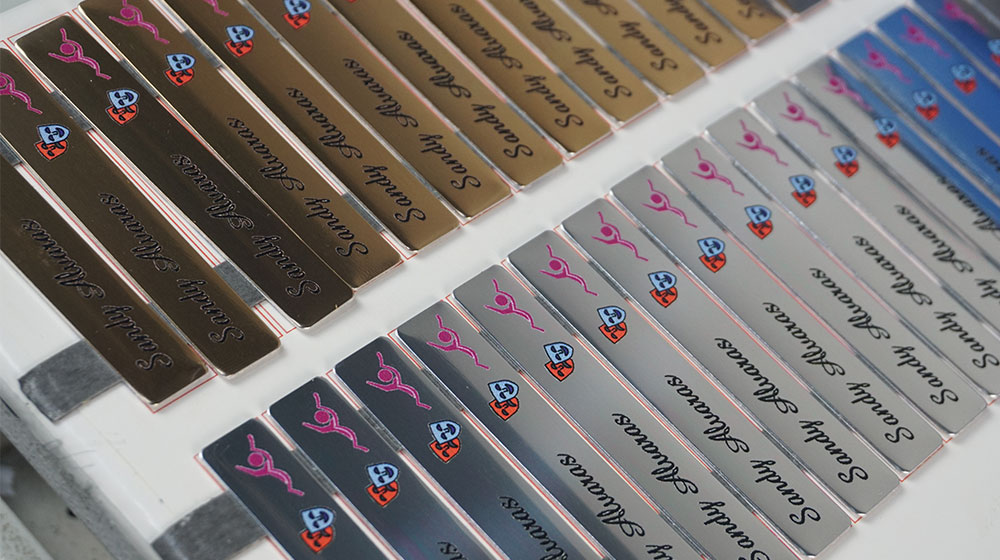 Metal Name Badge UV Printing
It is a very popular function is the UV printing on metal Name Badge with our metal UV printer. It is used for employees or the Name badge stuck on the Book or other products, or even on the desk for working.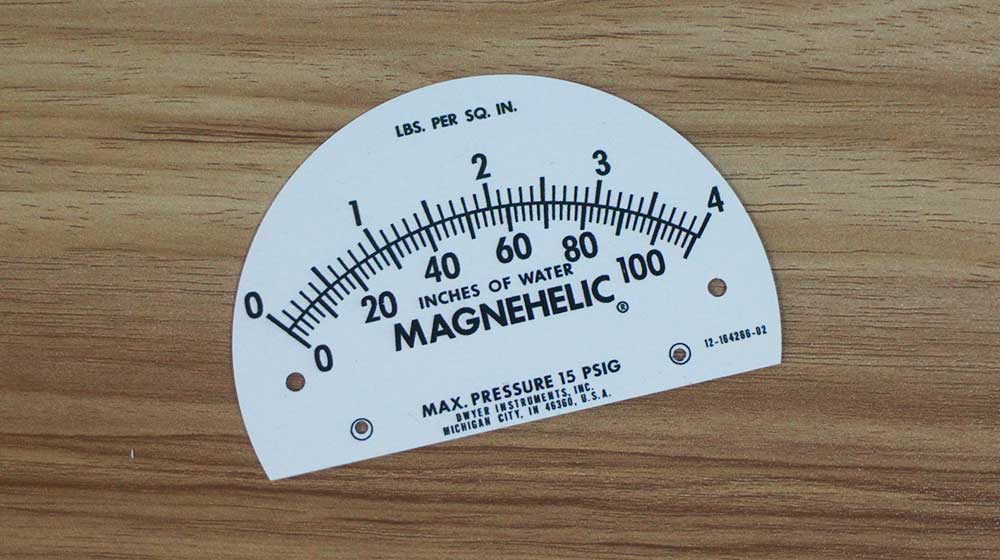 Instrument Device Panel Metal UV Printing
There usually have different shapes, sizes on different types of metal like aluminum sheets and coated steel. The printing content includes the Logos, company name, device model number, unit, scale, etc.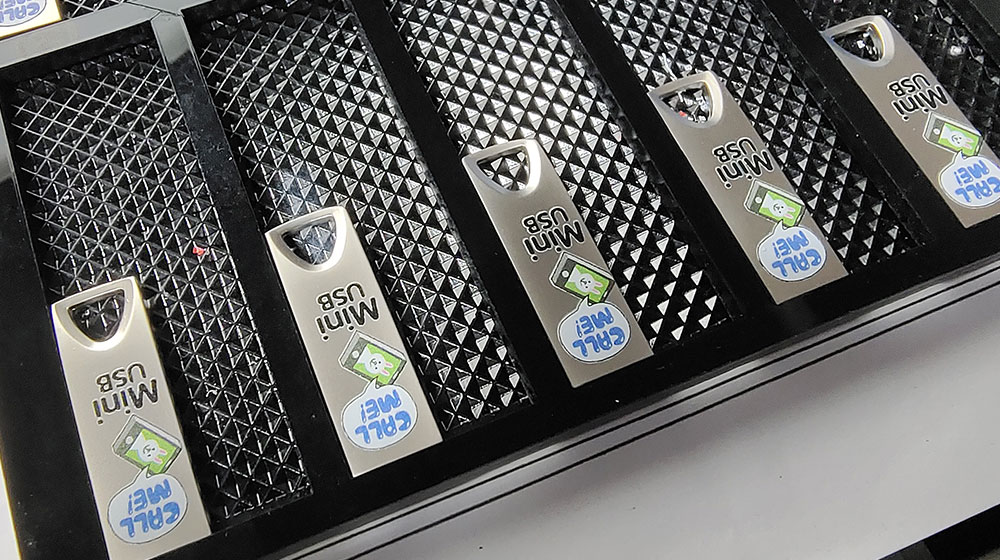 Metal USB Flash Drive Memory Sticker UV Printing
You can see that a lot of USB flash drive are making by metal cover and they have the Logos on it, so the UV printing on metal USB stick printing is a good technology and method on custom Logos printing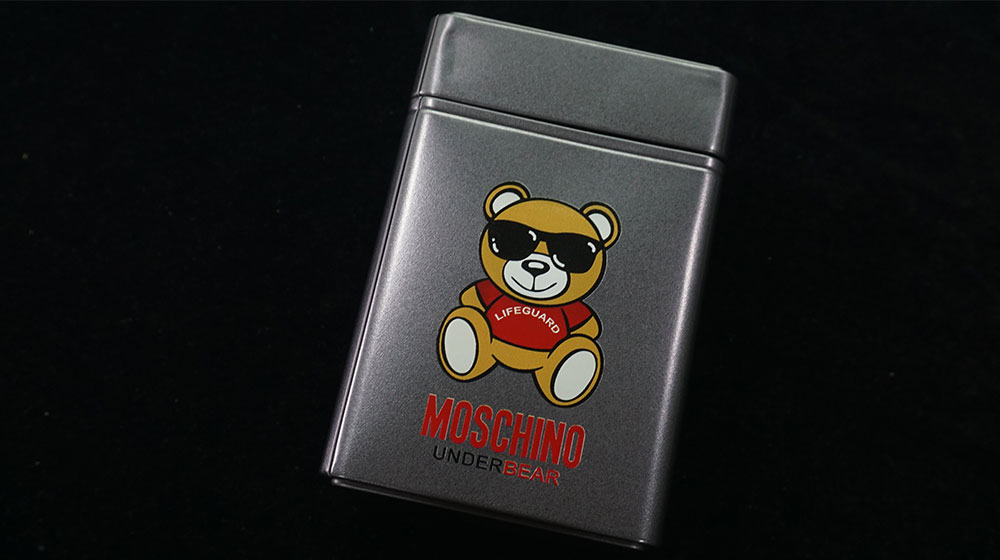 Metal Tin Sign UV Printing
UV printing for metal tin. You can use the printer for metal to print the Logos, sign, texts, image, photos on the tin surface as a kind of giftware, promotional items etc. 
Mass Production for Metal Printing By UV Technoloty
Fast printing speed for UV printing on metal products and items is the ensurance for the mass production, and you can choose the large size UV metal printing machine for putting more metal sheet and plate on the tray for one printing process. We also recommend to use the jig to fast reload when printing pass finished.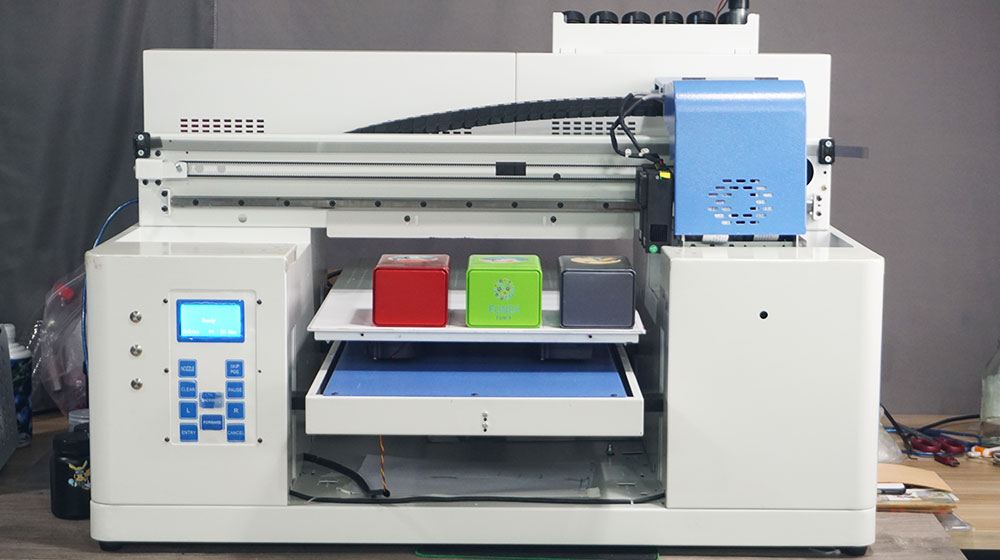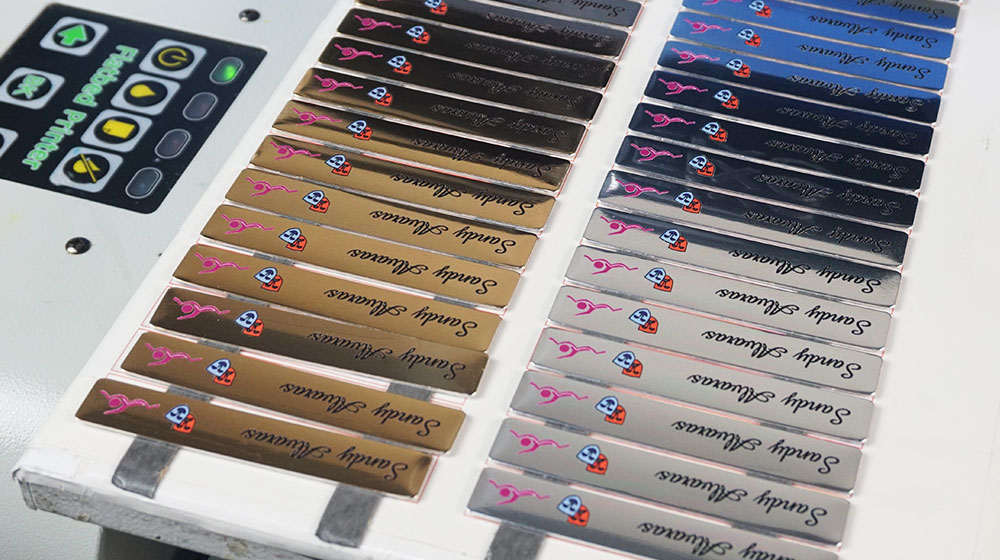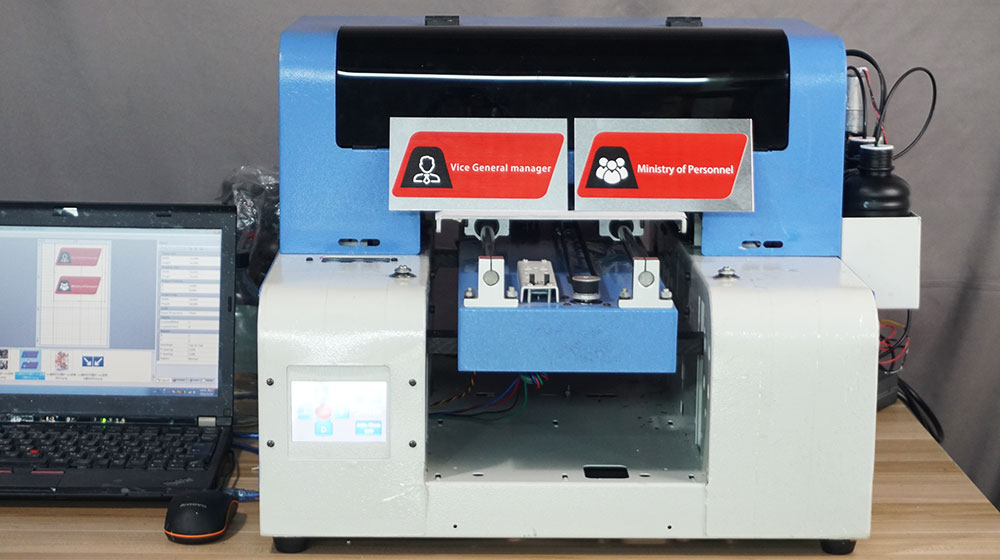 Benefits of UV Printing on Metal
With UV printing technology, you will find many benefits for Metal UV printing.
1. It is cost-effective. The cost of the UV ink is very low and the machine we provide is cheap and low in price but the function is good.
2. Metal UV printing can be very environmentally friendly. The UV LED ink we provide has MSDS and Rosh certificate to ensure the ink quality is good for health.
3. Fast for printing production and can save design time. The ink will be dried directly after printing is finished, it can make production more effective.
4. Many different metals can be printed, also any color of the metal surface is supported, with the whtie UV ink we can make white background to print on any color surface metal sheet and plate
5. Full color printed at one printing process, not need to make templates like silkscreen printing, to lower the production cost and save production preparing time.
UV Printing VS Sublimation VS Silk Screen Printing on Metal
UV printing on metal is a new technology compared to sublimation heat transfer and silkscreen printing on metal material.
UV printing on metal sheets and plates is a process that uses the digital inkjet printing method to print the UV led curable ink on the metal surface and with the UV light to dry the ink straightly, some metal will need coating on the surface before printing the ink on.
The sublimation transfer metal method will need a special coating process on the metal in advance, and will need to print an image of the transfer paper after the paper is completely printed it will need to put the paper on the coated metal and process with heat pressing.
The silk screen printing on metal will need to make the silkscreen, it will need at least 4 sets for CMYK color and will do four times painting jobs on the metal to complete one piece of metal, this method will be good for large quantity mass production printing. 
We can get from above that UV printing on the metal process is the best way for photo metal printing now, the advantage is enormous as it is much flex that you can directly print the image onto the metal surface. And it can also do mass production.
Types of Metals That Can be Printed by UV Printing
Far more than your imagination, like UV printing on Alulminum, or UV printing on copper and brass, not only this matieral metal are a popular printing request for UV printing on metal by UV printing machine, you can find that it can do stainless steel pritning, iron printer, titanium uv printing, and even nickel printing which are all supported by the uv printing on metal process with Metal UV printer.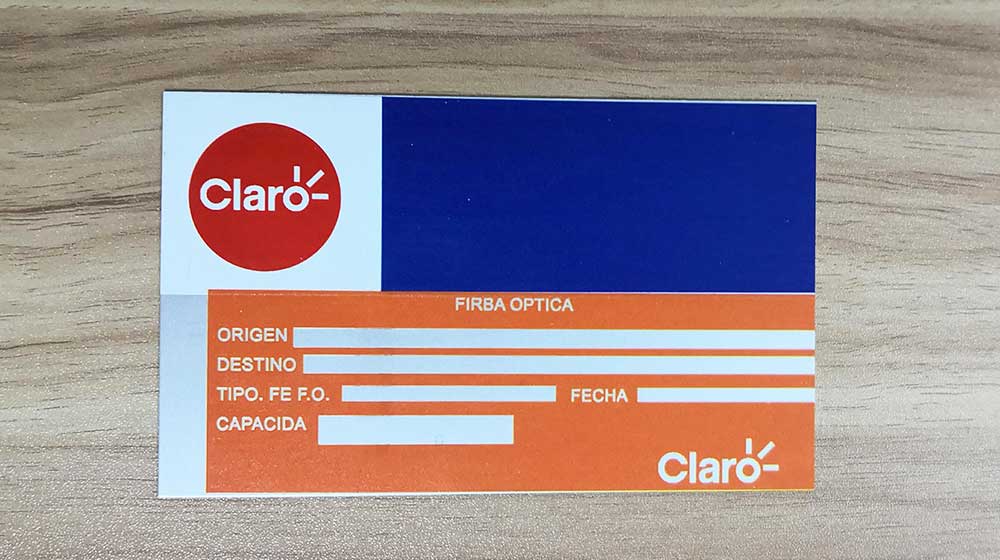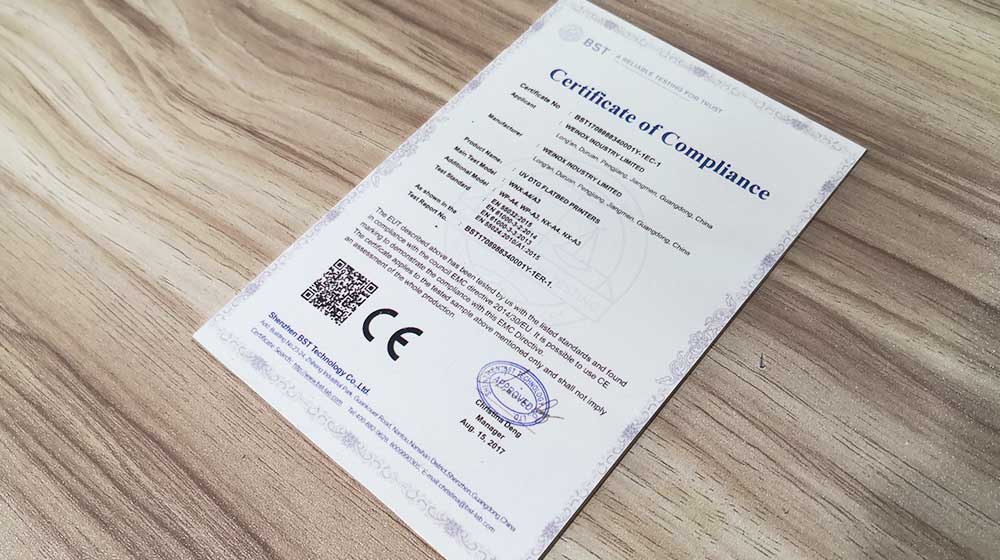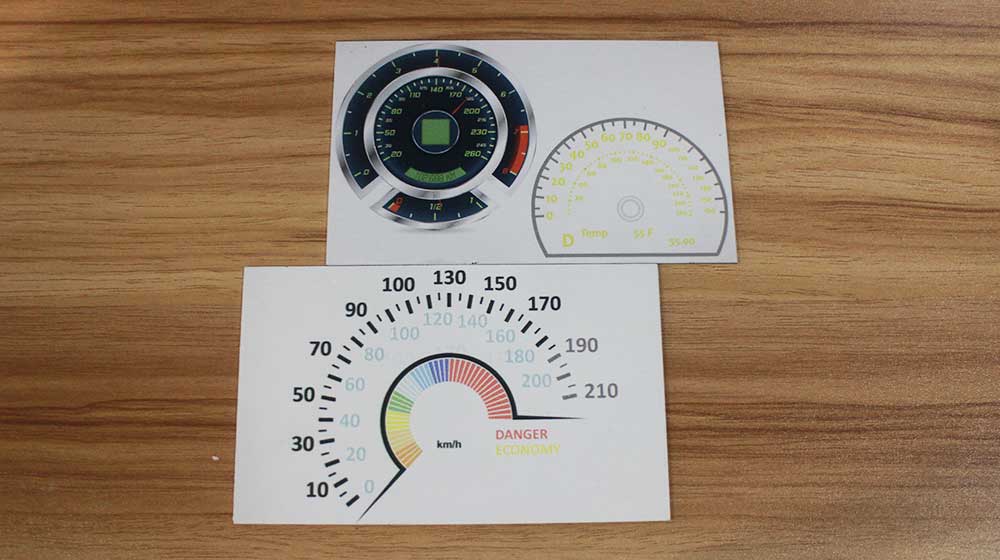 Metal or other material supported
Does the Jig Supported by UV Printing on Metal?
We havd a series flatbed printer as the Metal UV Printing machine. We provide the different jig size to suit each model, also we provide the custom service on Jig making according to your request for UV printing on metal products, no matter for small metal name badge, or large size metal sign plate, various shape on device panel.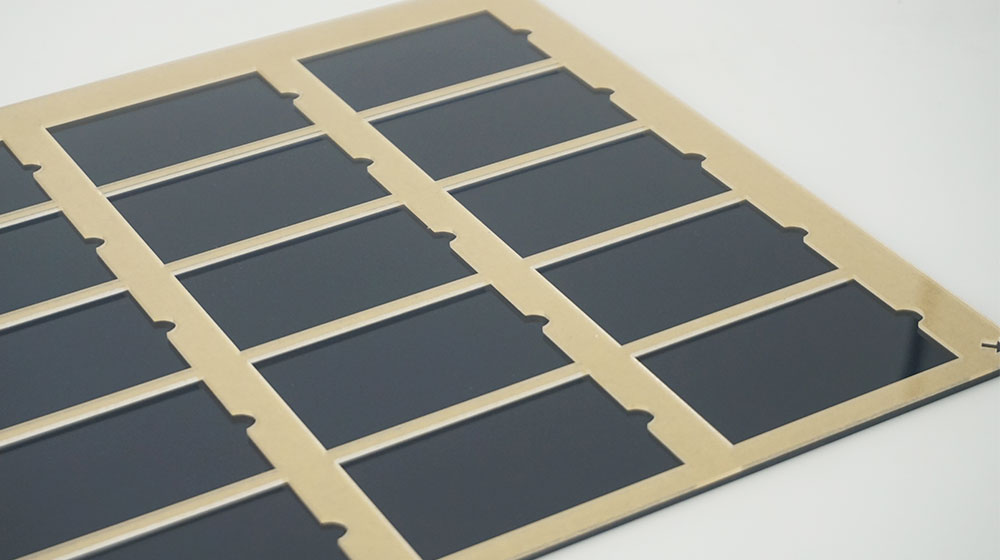 The Digital Inkjet Metal UV Printing Machine will be your best choic for the photo, design, picture UV printing on metal surface business!
Technology Support for UV Printing on Metal
We provide professional after sale service for the metal UV printer for you. We have step by step tutorials and videos for the metal printing, like image and picture making, device panel locating, jig using for mass production working. Metal UV printer setting, metal coating etc. With our 17+ years experinece we have svered more than ten thousands customers.  You wil be the next one.
Know More About UV Printing on Metal
UV Printing on Metal have very large and wide market in anywhere, when you have a machine for metal printing you can make everything possible.